EXPERIENCE FUTURES -WATER CRISIS
Atlantis Radio
Become a reporter from the water crisis and share with us the responsibility of providing honest, free and independent information – from the field!
Become a water crisis reporter.
Atlantis Radio needs you
Atlantis Radio is made by and belongs to each one of us. Atlantis Radio is our voice, is a chorus of a thousand voices. We want to report what is happening to the people facing this global water crisis.
Send your contributions. Be part of the story. Atlantis Radio needs your help.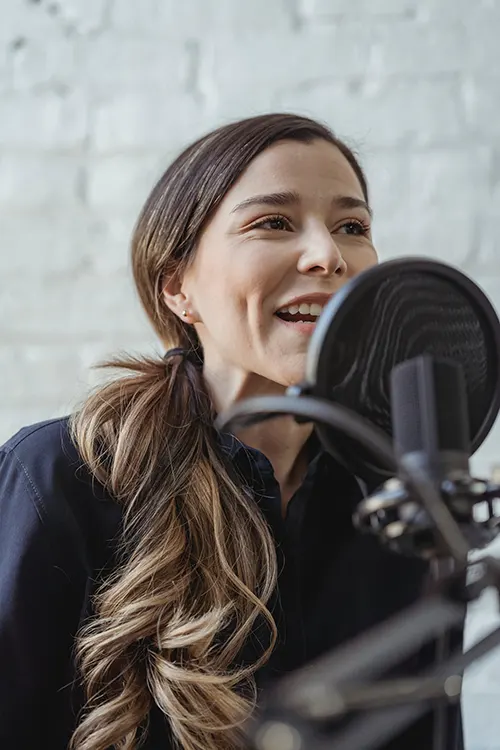 Atlantis Radio is made by and belongs to anyone who feels a responsibility to save our species together with our Planet.
Now more than ever we should lend a hand to the ones in need. As Atlanteans we might be the eyes and ears the world needs in this frightful moment.
We must try to understand what's really happening in our neighbourhood, in our cities, in Europe, in the world.
Each of us can make a difference.
THE EXPERIENCE 
THE WHY AND THE HOW
Scientific papers tell us Climate Change is a thing, but – you know what – it seems like they don't work well when it's time to shake consciences.
Nothing is better than experiencing something to be able to learn and start acting to make a positive impact.
We have no time to wait for the future to become our present so to have a chance to learn from a direct experience. We'll end up unprepared and, maybe, it will be too late.
What if we could learn from the future – a possible one – starting experiencing it from today?
Experience Futures – Water crisis is an online immersive experience aimed at investigating what could happen to humanity in the event of a devastating and sudden global water crisis due to climate change.
Since a global water crisis has deep and subtle effects, we ask everyone – by taking part of and contributing shaping our narrative ecosystem – to help us imagine what it would really be like. We ask you to join, contribute, make sense of what it could be like, and share your learning with us all.
And please remember: future is not already written, it's up to us!
At the end of the experience we'll meet and share how it went. We'll find out what you and us all can do – starting from our community and resources – to make an impact, ensuring a more prosperous future for ourselves and the planet.  Let's cross the knowing-doing gap, leveraging our hearts, minds and hands.
What if a water crisis started? What would happen? How would the lives of ordinary people change? Let's play "what if" and find it out.
Want to join? It is very simple!
You'll be invited to listen to the web radio streaming and, by joining the forum, you'll contribute to the narrative, being aware of what other participants are sharing. There will be plenty of chances to interact and makes sense of what is happening.
Participants will step into the shoes of a reporter from the crisis thanks to an alter-ego, and they'll be invited to share what's happening to themselves and their community.
The experience starts on november 28th from 3 PM to 6:30 PM CET. We're excited, aren't you? Come join us!
Registrations are currently closed. We'll launch new dates for this experience soon.
If you are interested please fill in the form and we will take you updated!