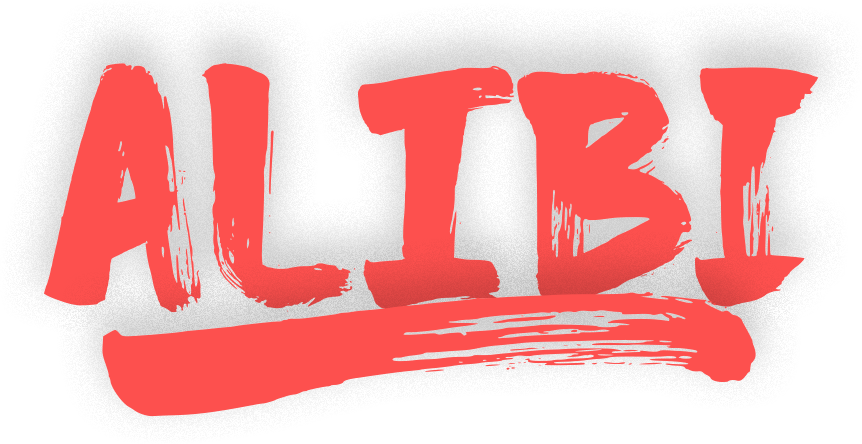 who
what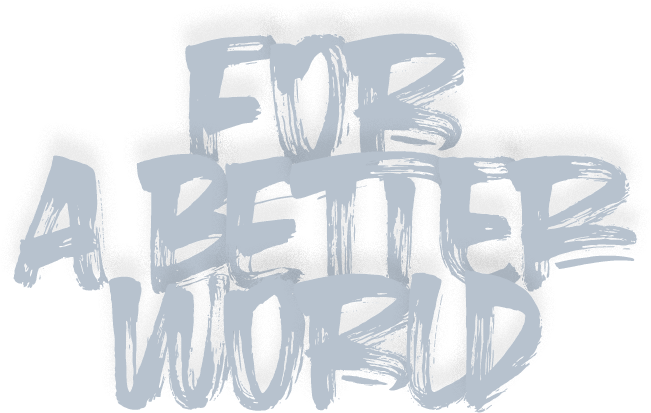 who
what
keyboard_arrow_down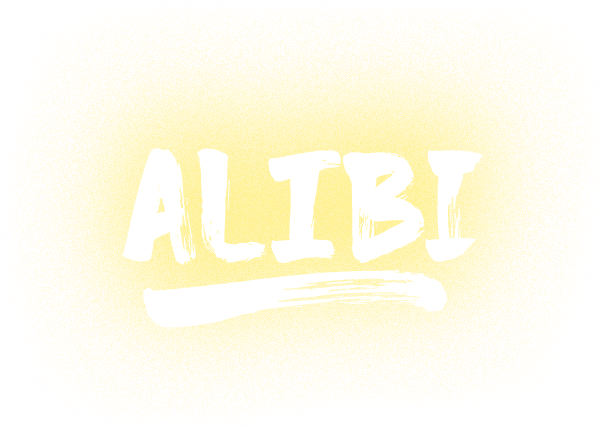 We design experiences to help people question the status quo, start seeing things differently and learn through exploring new paths.
We provide organizations, communities and people an alibi to imagine, experiment and build a better future.

More about us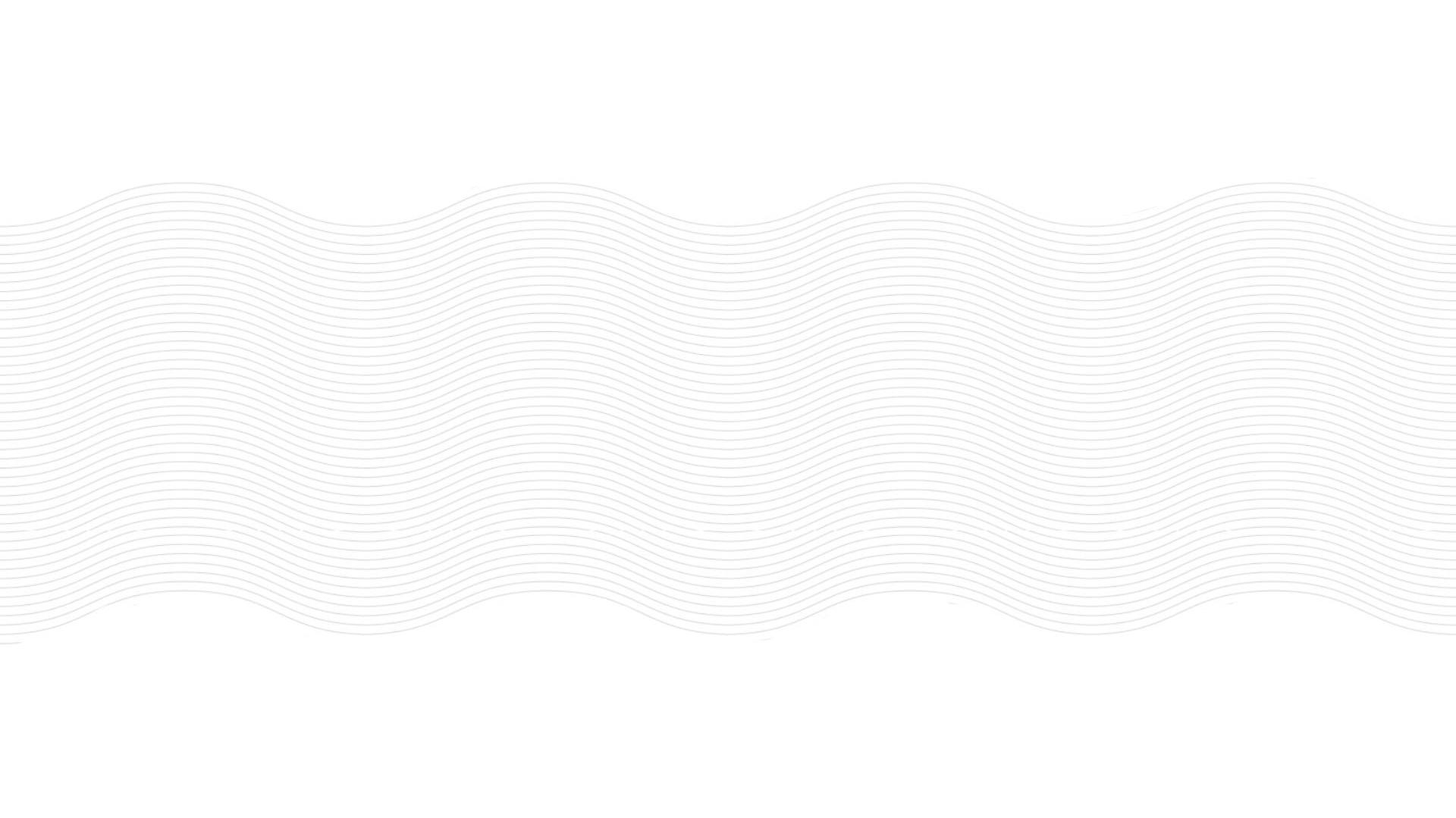 In a constantly changing world there is the need to explore new perspectives.
keyboard_arrow_down
We design
Transformational Experiences
that push you towards a meaningful shift.
keyboard_arrow_down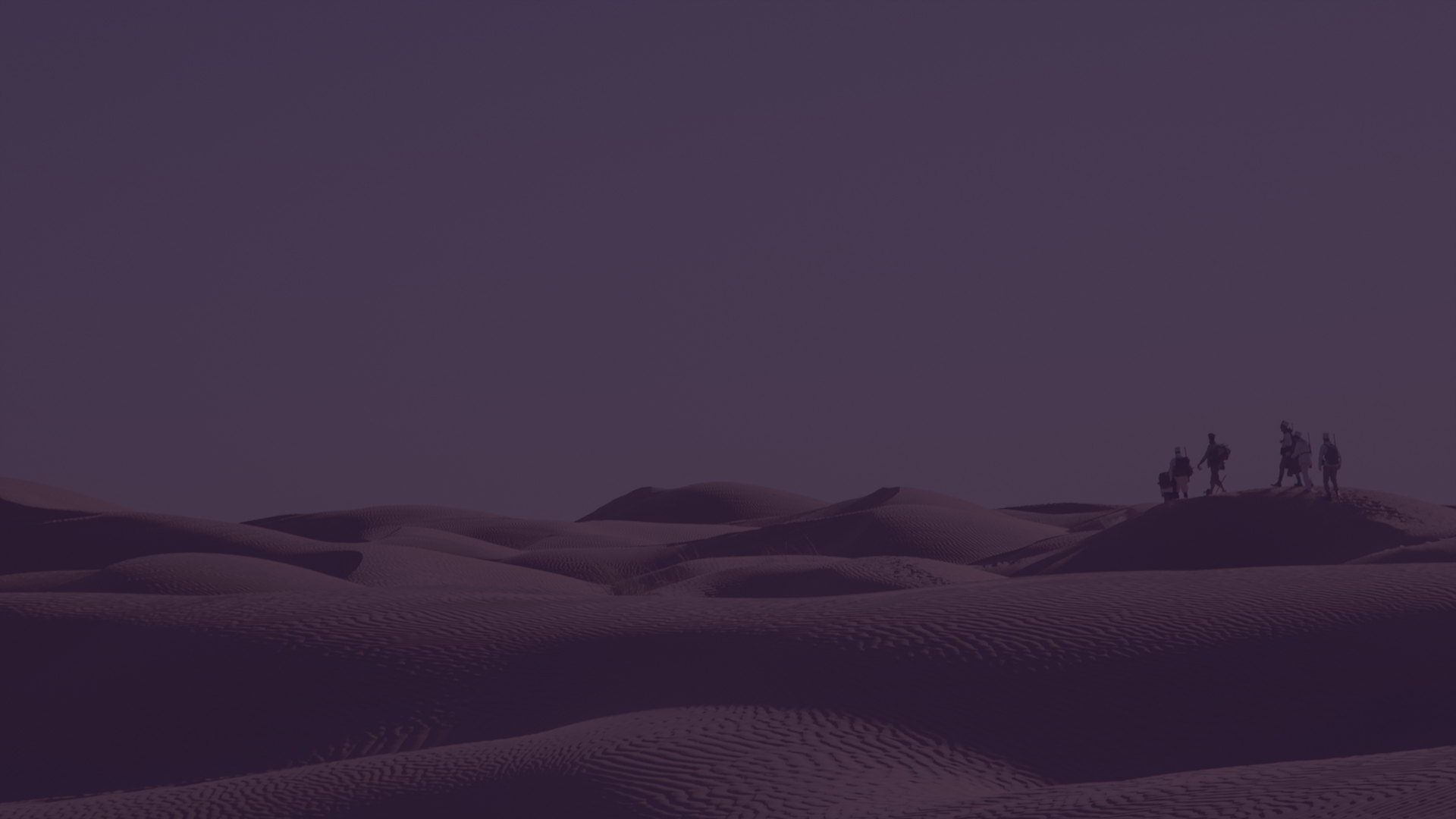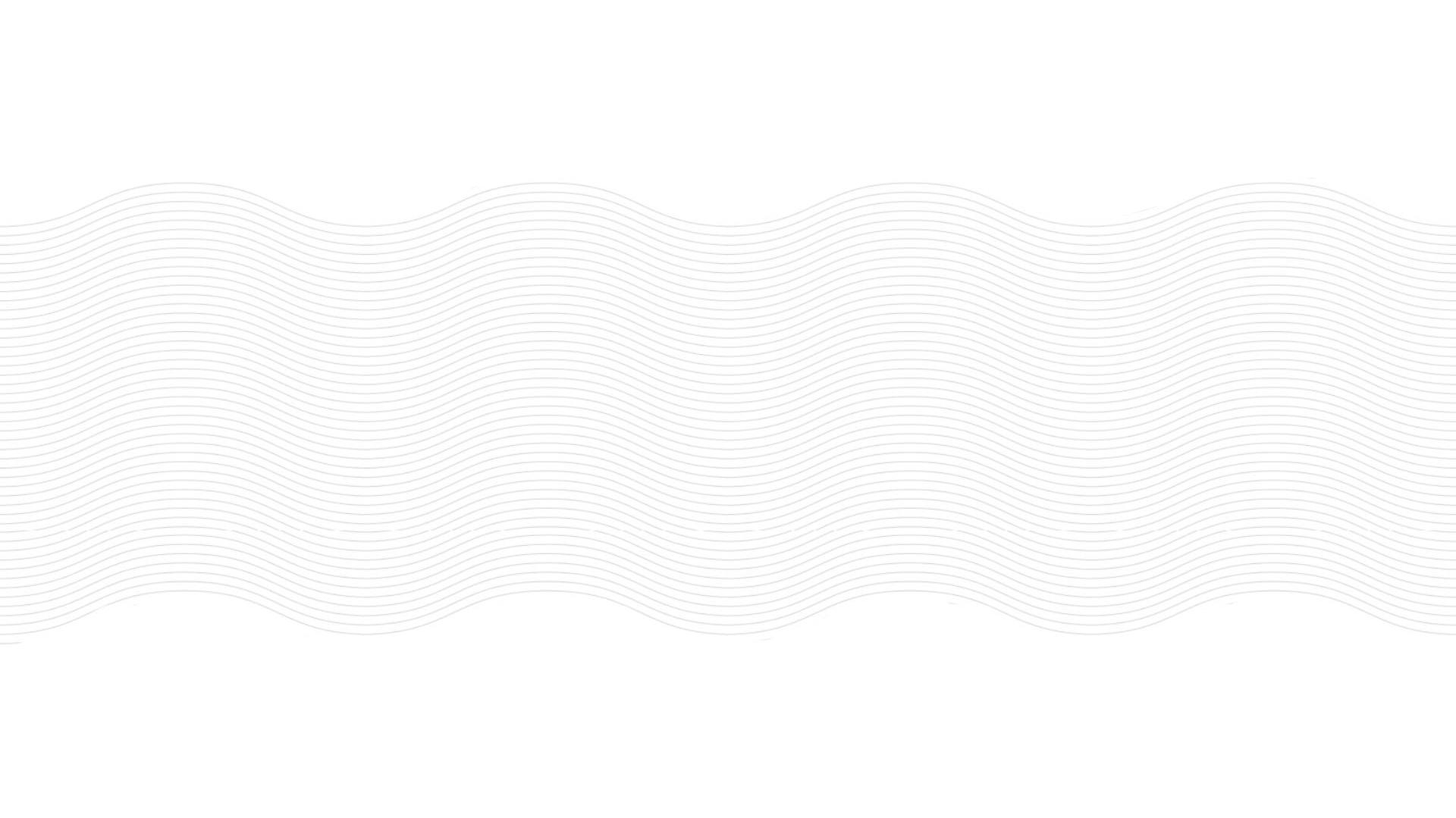 Future is not something you can write down on a post-it.
keyboard_arrow_down
We design
Immersive Narratives
to explore and shape changes.
keyboard_arrow_down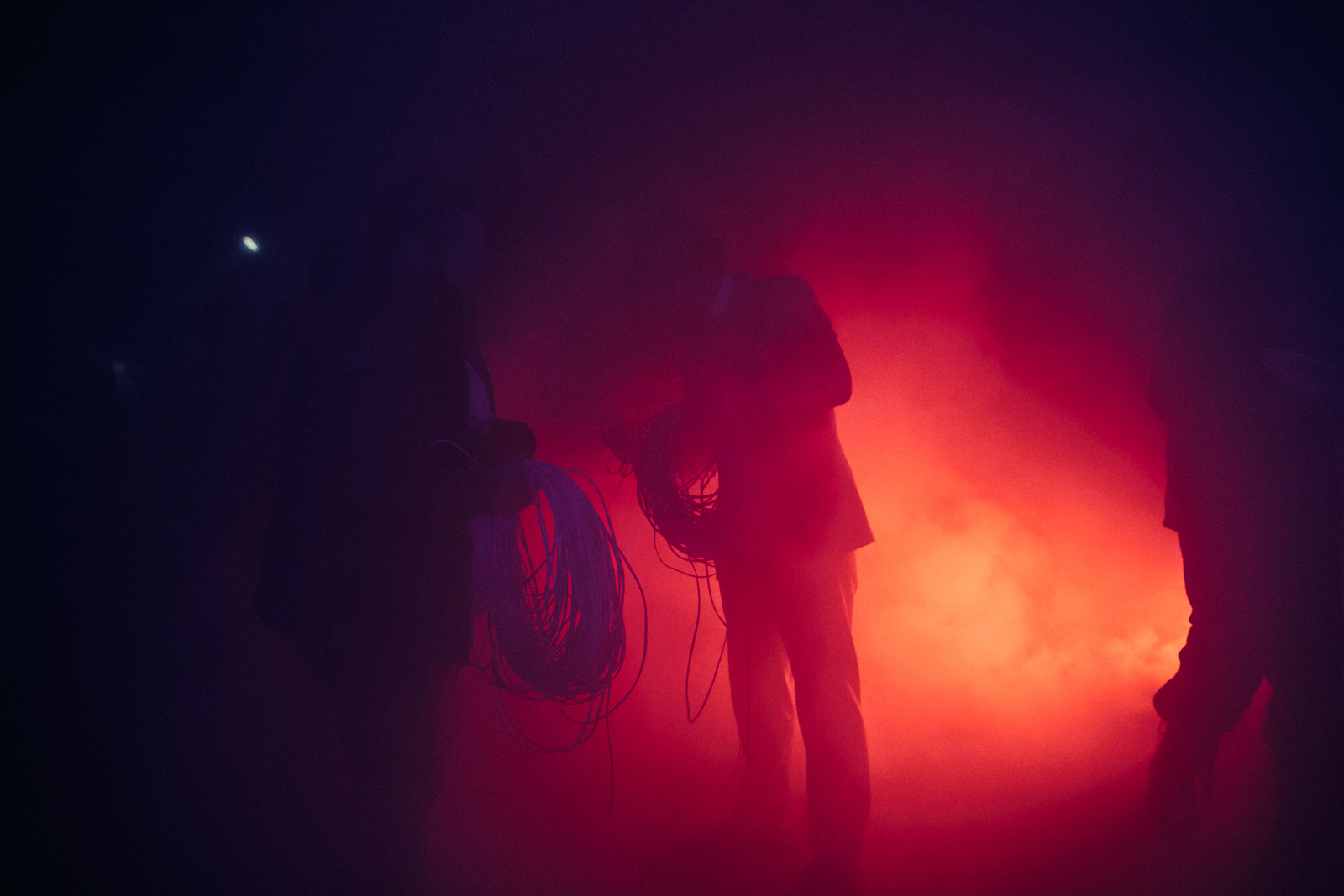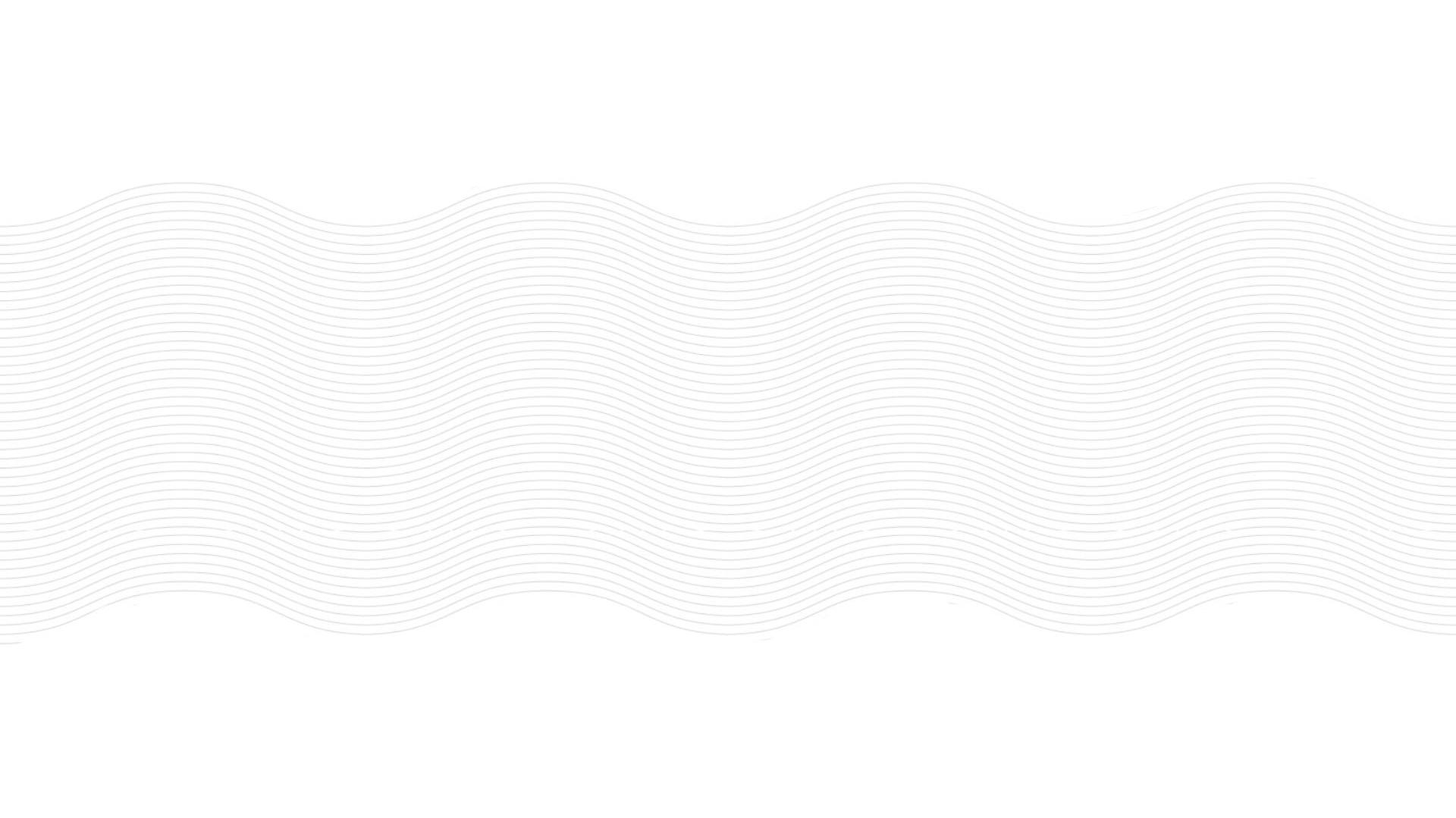 Times need new kind of interactions, behaviors, leadership styles and organisational structures.
keyboard_arrow_down
Our work on
Cultures Prototyping
let true emotions emerge: the core in group processes.
keyboard_arrow_down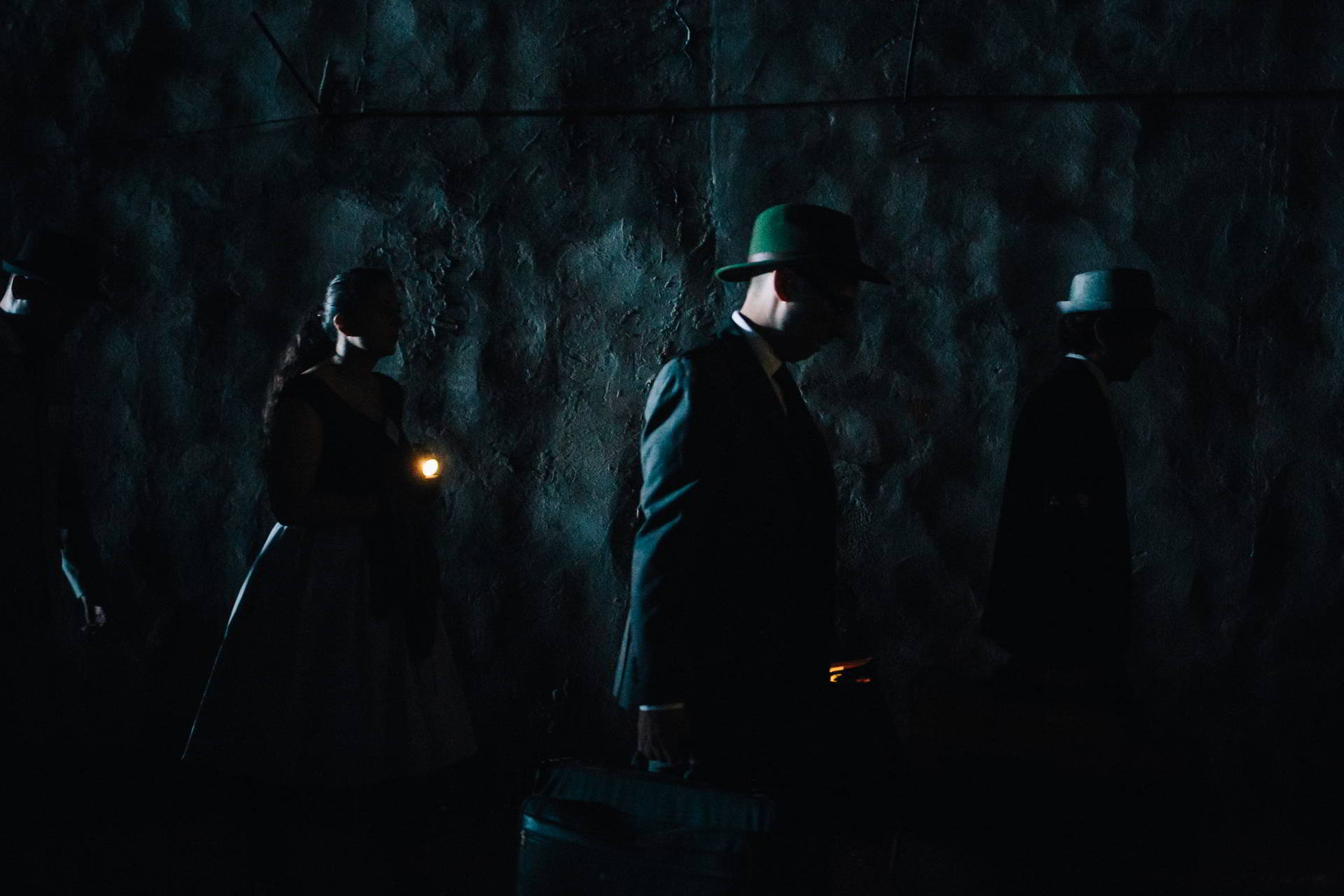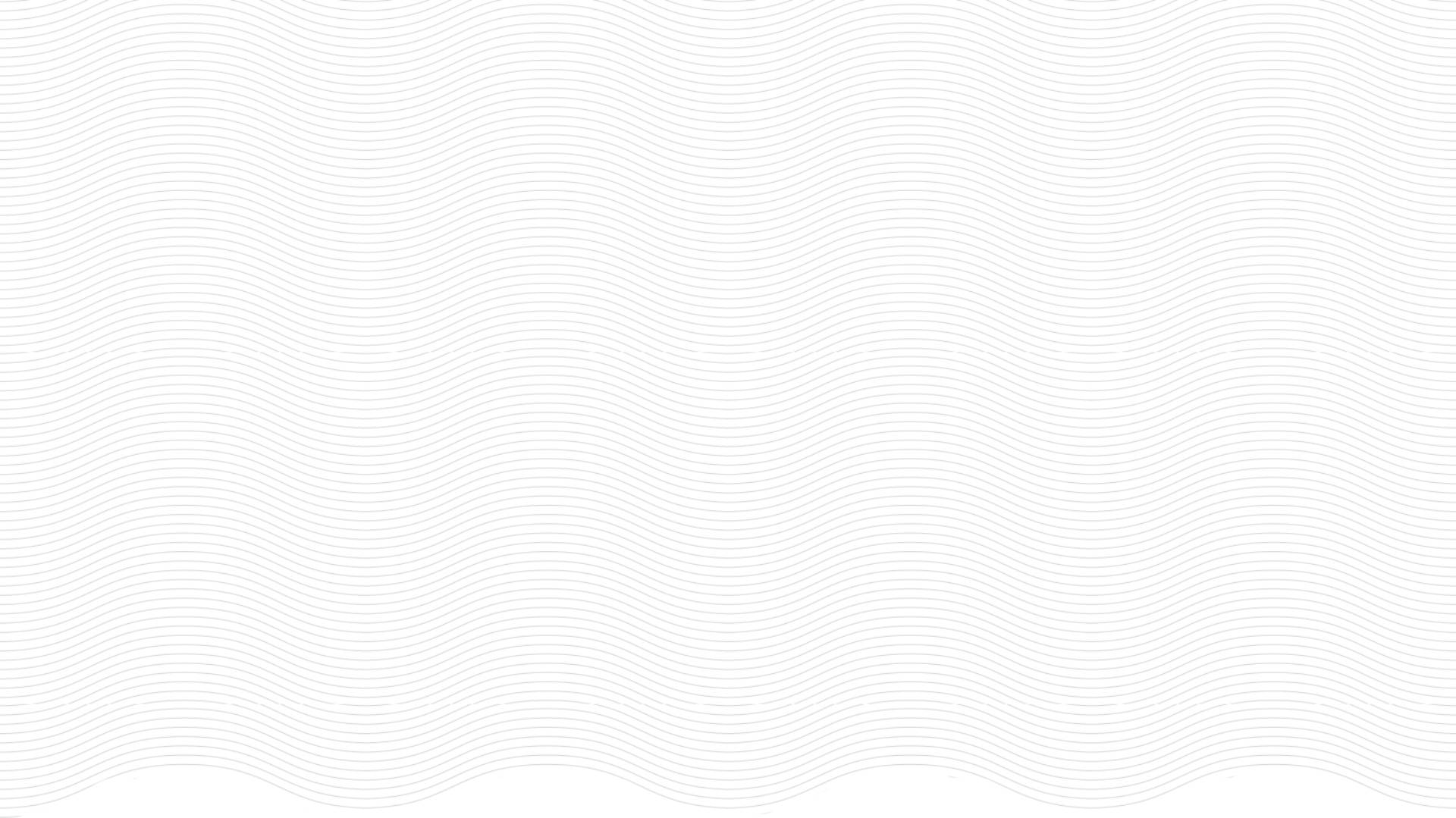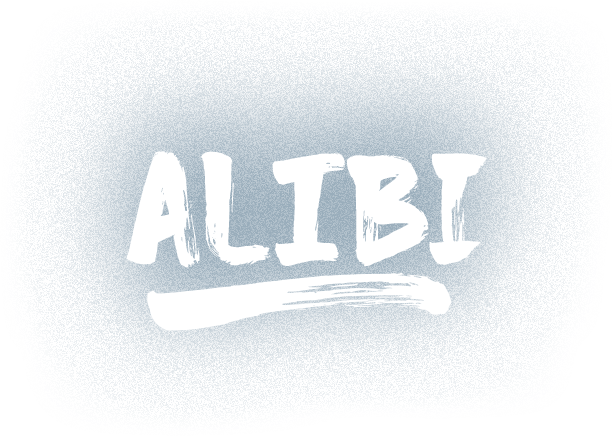 Ready to embrace change?

Let's start talking!