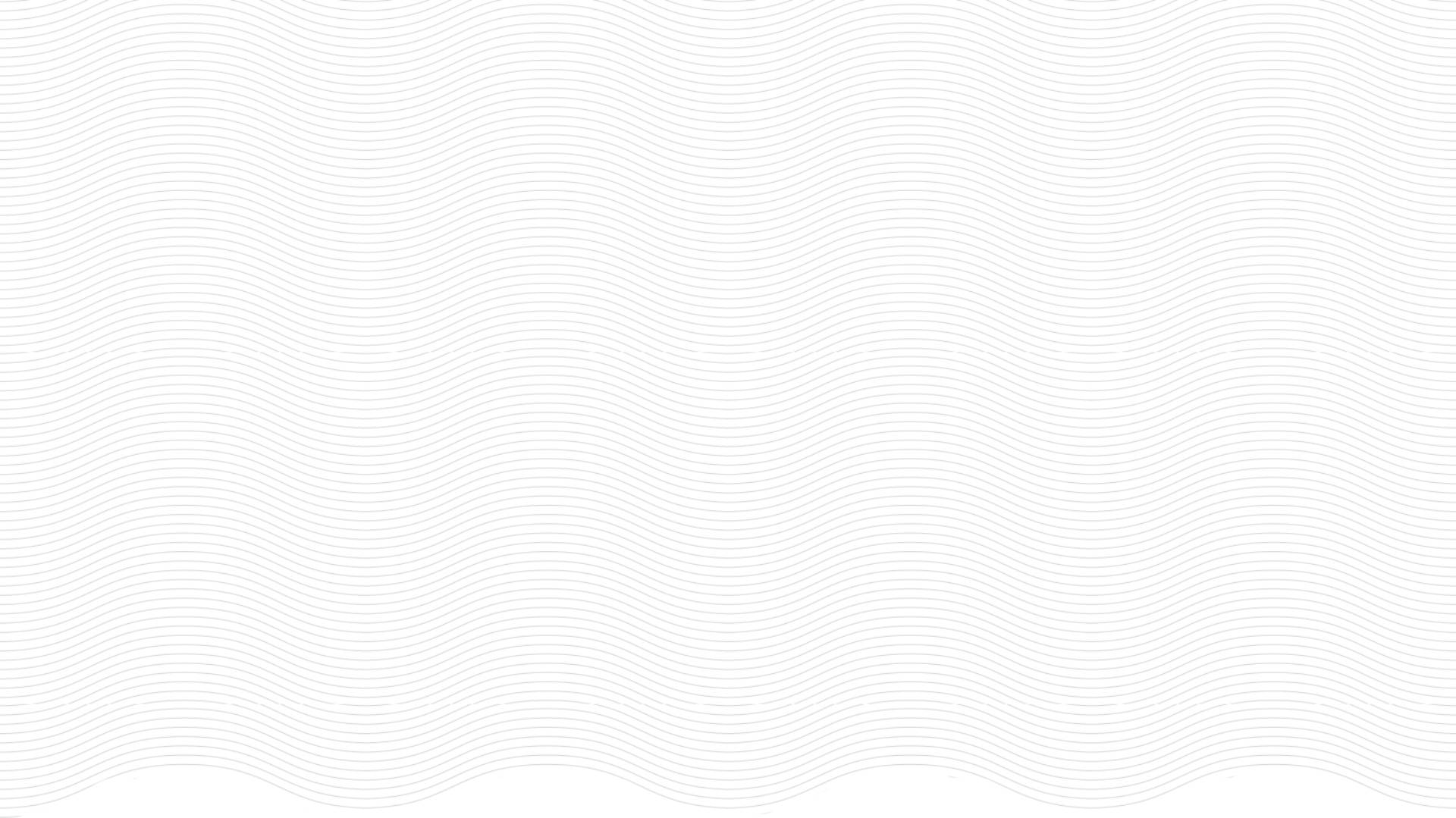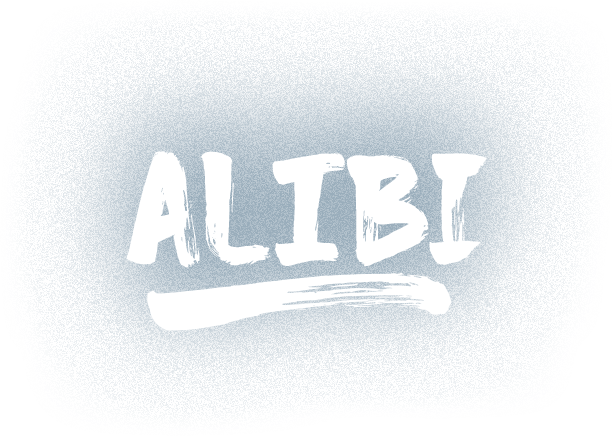 We are a collective of designers, facilitators and artists.
We help people face complexity experientially and inventively.
We catalyze meaningful change through imagination, experiments and valuable conversations.
keyboard_arrow_down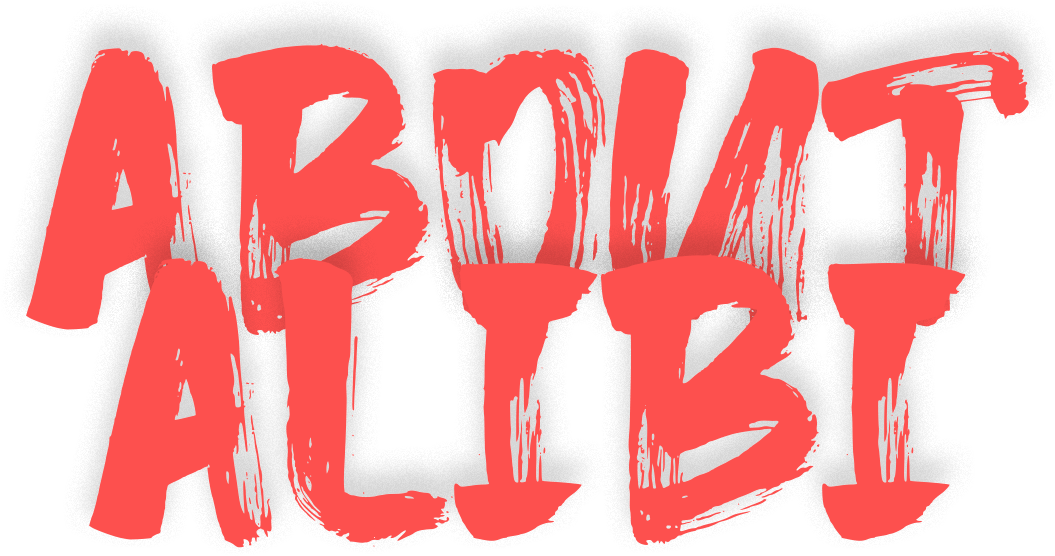 We design experiences to help people question the status quo, start seeing things differently and learn through exploring new paths. 
We provide organizations, communities and people an alibi to imagine, experiment and build a better future.