A customized mix of Experience and Narrative design and Role-playing is our means for prototyping and testing complex socio-technical systems and intangible concepts such as leadership,values, beliefs, behaviors, human interactions (dialogue and conflict) and their contribution to the development of a culture.
Our approach lets you achieve informative performances that happen in an immersive context designed to resemble the level of complexity that characterizes reality.
"The ideal art, the noblest of art: working with the complexities of life, refusing to simplify, to "overcome" doubt."

Joyce Carol Oates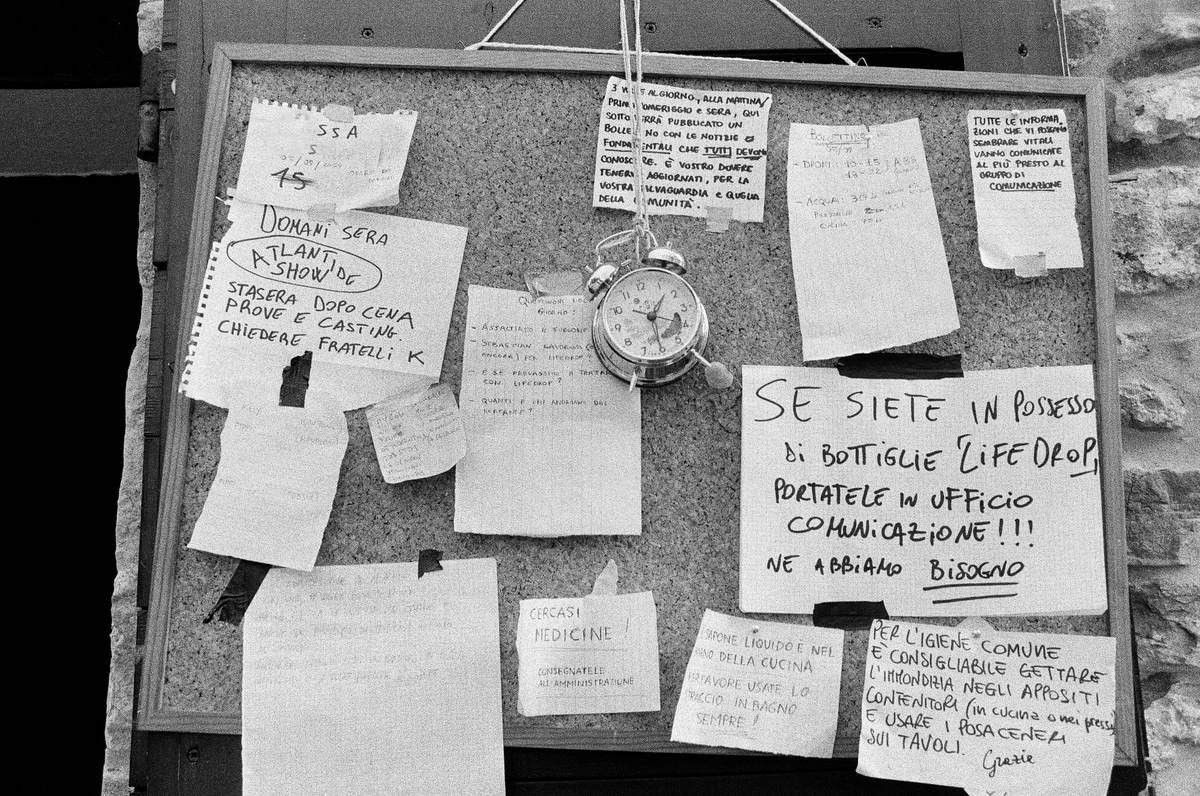 Our work on context is key to let true emotions emerge, the human side of things, that are core in group processes.
Times we're all living need continuous experimentations, new kind of interactions, behaviors, leadership styles and organisational structures. What about experimenting, prototyping and learning in a safe environment?
In designing and experiencing the path from "what if"  to "what will be" our culture prototyping approach  is right up your alley!
What We Do
Live, Online & Hybrid
We design, prototype and test new ways of interacting/working
through bespoke experiences.
We design safe environments for Organisational Learning.
Training in interactions prototyping.
It helps you understand the role of emotions in a working environment and how to design valuable interactions that leverage on them.
It helps you test different leadership styles and their effect on team dynamics.
It helps you test brand new behaviors.
It helps you understand and benefit from cultural  rituals designed to reinforce shared values and beliefs.